Introduction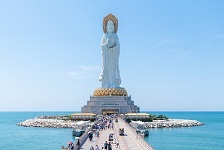 Welcome to the Fifth International Conference on Social Science, Public Health and Education (SSPHE2022). SSPHE2022 will be held on December 12-14, 2022 in Sanya, China changed to online meeting on December 12-13, 2022.
The conference will provide a unique opportunity for the social science, education, humanities research and public health professionals, scientists, engineers, educators, students and researchers from all over the world to exchange their scientific ideas, views and thoughts with fellow researchers and participants. This conference will address some of the more relevant and state-of-the-art issues and topics involved in social science, education, humanities research and public health.
Conference History SSPHE 2021 SSPHE 2019 SSPHE 2018 SSPHE 2017
Publication and Index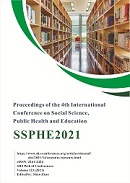 Publication: SHS Web of Conferences (EDP sciences)
Website: https://www.shs-conferences.org/
Submitted Index: CPCI, DOAJ, CNKI, Wanfang, Google Scholar, etc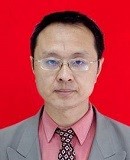 Prof. Shuo Zhao
Communication University of China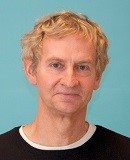 Prof. Jan Treur
Vrije Universiteit Amsterdam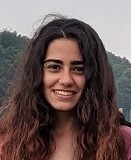 Dr. Gülay Canbaloğlu
Koç University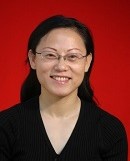 Prof. Dehong Luo
Huaihua University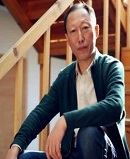 Prof. Zhengqi Ma
Communication University of China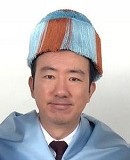 Prof. Jin Su Jeong
University of Extremadura
Latest Accepted Papers
Update Time: September 7, 2022
SSPHE59786 Dr Faryal Razzaq, Amna Siddiqui, Sana Ashfaq
Mitigating Violent Behaviour in Primary School Children through ...
SSPHE57424 Yinling Li
Study of English Speaking Self-efficacy Based on Student's Satisfaction with ...
SSPHE55567 Garmonova Anna, Shcheglova Daria, Opfer Evgeniia, Wadhwa Rashim
Inner Virtual Mobility for teachers in higher education: case study of ...
SSPHE59836 Xiaolong Qiu, Xinglong Xu
Research on health care integration policy evaluation based on grounded theory and ...
SSPHE52856 Li Tian, Yue Mei, Jinjing Ma, Ting Deng
Construction of learning pattern of master of Education curriculum ...
SSPHE55813 Zhifang Cheng
Humanistic quality teaching reform of ...
SSPHE53933 Weiwei Fang
Exploration of Historical Research Methods ...
SSPHE55645 Shijie Wei
The Confucian Thought of Harmony and The Building of a Community of ...