Introduction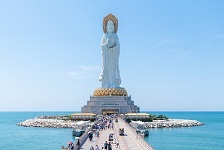 Welcome to the Fifth International Conference on Social Science, Public Health and Education (SSPHE2022). SSPHE2022 will be held on December 12-14, 2022 in Sanya, China.
The conference will provide a unique opportunity for the social science, education, humanities research and public health professionals, scientists, engineers, educators, students and researchers from all over the world to exchange their scientific ideas, views and thoughts with fellow researchers and participants. This conference will address some of the more relevant and state-of-the-art issues and topics involved in social science, education, humanities research and public health.
Conference History SSPHE 2021 SSPHE 2019 SSPHE 2018 SSPHE 2017
Publication and Index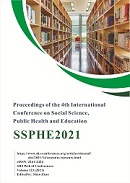 Publication: SHS Web of Conferences (EDP sciences)
Website: https://www.shs-conferences.org/
Submitted Index: CPCI, DOAJ, CNKI, Wanfang, Google Scholar, etc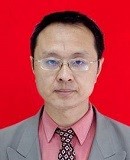 Prof. Shuo Zhao
Communication University of China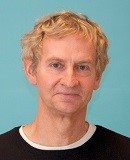 Prof. Jan Treur
Vrije Universiteit Amsterdam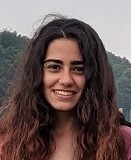 Dr. Gülay Canbaloğlu
Koç University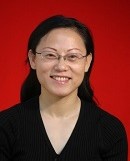 Prof. Dehong Luo
Huaihua University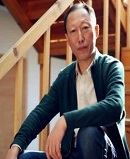 Prof. Zhengqi Ma
Communication University of China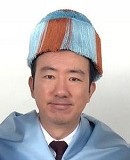 Prof. Jin Su Jeong
University of Extremadura
Latest Accepted Papers
Update Time: May 12, 2022
SSPHE56071 Zhiwen zhou, Junjie Guan
Based on the excellent traditional Chinese culture cultivate socialist core …
SSPHE55086 Zhiwen zhou, Wanying Fu
The positioning, bottleneck and pointcut of university's ideological and …
SSPHE57731 Song Han, Wei Huang
Reflection on Contemporary Bilingual Education in Chinese Higher Education …
SSPHE53873 Kong Cui
Research on University Teaching in Metaverse Era from the …
SSPHE56310 Vivat Thongchotchat,Kazuhiko Sato,Hidetsugu Suto
HELLTAKER game: Traverse hell in search of …
SSPHE55510 Yanze Li
The development and influence of Japanese aesthetics and its manifestation …
SSPHE54284 Xiaowu Wang
IFMLO: research on the influencing factors of college …
SSPHE52929 Han Li
Supply Chain Digital Transformation ...
SSPHE52958 Hong Wang
Measuring Film: A Visual Exploration of Cinema under the ...
SSPHE52961 Joseph Paul Chunga
The Conditionality of Risk: A Comparative Analysis of High-Tech and Utility Companies Listed on ...
SSPHE57244 Peihong Xu, Ziyi Jiang, Rong Tao, Qiying Chen, Liang Chen
Research on the Influence, Causes and Countermeasures of College Students ...