Welcome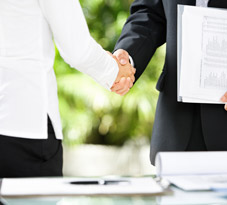 Welcome to the 2018 2nd International Conference on Social Science, Public Health and Education (SSPHE 2018). SSPHE 2018 will be held on November 25 to 27, 2018 in Sanya, China.
The conference will provide a unique opportunity for the social science, education, humanities research and public health professionals, scientists, engineers, educators, students and researchers from all over the world to exchange their scientific ideas, views and thoughts with fellow researchers and participants. This conference will address some of the more relevant and state-of-the-art issues and topics involved in social science, education, humanities research and public health.
Publication
All accepted papers will be published in the conference proceedings of SSPHE 2018. The proceedings will be published by Atlantis Press Journal (Advances in Social Science, Education and Humanities Research (ISSN 2352-5398)), and submitted to Thomson Reuters Web of Science CPCI (ISTP indexing), Google Scholar, CNKI Scholar for worldwide online citation.
Congratulations! All accepted papers of SSPHE2017 has been indexed in CPCI-SSH!
Submission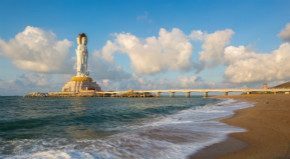 Full paper Through the Submission System Or send it to our official mailbox: info@ssphe.org with your telephone number.
Submission Guides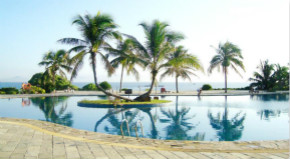 SCI Index Issue SSPHE Special Session on Environmental Science, Pollution and Sustainability
ISSN: 1614-7499 (electronic version)
Special Session Issue
Accepted Papers
SSPHE19905 Irina L. Pervova; Vyacheslav Kelasev
Self-organization of Society and the Mechanisms of its Functioning
SSPHE18248 Yue Liu; Weiwei Du
Clinical Observation on the Efficacy of Electric Acupuncture Points with Moxibustion in Mild Cognitive Impairment
SSPHE11900 Wenqing Chen; Huajian Yang
The Effective Strategies of Implementing Chinese Elective Courses in Senior High Schools
Latest News
[2018-1-16] The proceedings of SSPHE2018 was published by Atlantis Press, please download it from: https://www.atlantis-press.com/proceedings/ssphe-18
ISSN: 2352-5398, volume: 196, ISBN: 978-94-6252-653-2

[2018-12-1] SSPHE2018 has been successfully held in Sanya, China during 25-27, November, 2018. The organizing committee would like to express great gratitude to all of authors and researchers, and heartfelt thanks to our reviewers. Look forward to more collaboration with you at SSPHE2019.
[2018-5-2] Prof. Ilaria Ramelli, University of Oxford, UK will deliver a keynote speech. (Click)
[2018-4-1] SSPHE Special Session on Environmental Science is calling for papers until November 30, 2018. All papers accepted by SSPHE SSI will be indexed by SCI as a regular paper.

[2017-12-8] Papers should be conformed to SSPHE topics and formatted according to the Template.