Conference Chair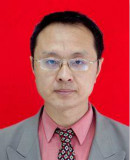 Shuo Zhao
Professor in Communication University of China (CUC)
Guest professor in University of Malaya(UM)
International Humanity Scholar

Comparative education and Online education
Conference co-Chair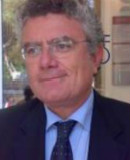 Amedeo Lepore
Professor
University of Campania "Luigi Vanvitelli"

Economic Development, Entrepreneurship, Economic Analysis, Innovation, Cultural Studies, Art, Strategic Management, ect.
TPC Chair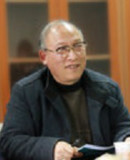 Tingzhong Yang
Professor
Zhejiang University, China

Health behavior, Mental stress, Tobacco control
Technical Program Committee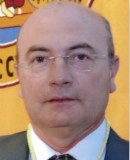 Arturo Díaz Suarez
Professor
Universidad de Murcia, España

Preschool education, Sport learning- sport management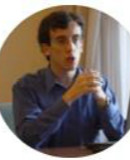 Santiago Sevilla-Vallejo
Profesor Contratado Doctor
University of Alcalá & University of Salamanca, Spain

Literature, Psychology, Psychological Development and Education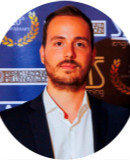 Roberto Cerchione
Professor
Parthenope University of Naples, Naples, Italy

Knowledge and technology management, Supply chain management and environmental sustainability management ,ect.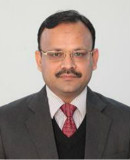 Vineet Jain
Professor
Mewat Engineering College Professor& HOD (Mechanical Engineering), India

Management and Organizational
Shun-Yung Kevin Wang
Associate Professor
Department of Criminology, University of South Florida, America

Policing and Comparative Justice, Cybercrime, and Information Technology in Criminal Justice, Juvenile Justice and Juvenile Delinquency, ect.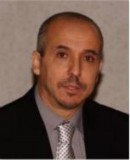 Amir HAJJAM EL HASSANI
Associate Professor
Université de Technologie de Belfort-Montbéliard, France

Data mining, Machine learning, Ontology, Medical Information Processing, Medical systems and communications,ect.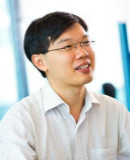 Yung YAU
Associate Professor
Department of Public Policy, City University of Hong Kong, China

Managing the Housing System, Housing Policy in Contemporary Society, Building Technology & Management, International Housing Finance & Economics,ect.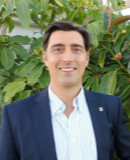 Vicente J. Llorent
Associate Professor
Department of Education, University of Cordoba, Spain

Educational Sciences, Social Emotional Competencies and Inclusive Education
Fayyaz Ahmad Faize
Associate Professor
Humanities Department, COMSATS University Islamabad, Islamabad

Instruction and learning, Assessment and evaluation, educational research, instructional strategies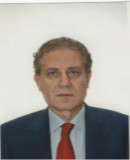 Nick Ceramella
Retired contract professor
Vice President D. H. Lawrence Society, Great Btitain

English literature & language, Italo-American literature, Translation studies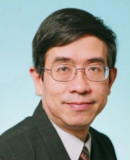 YAU Hon Keung
Instructor I
City University of Hong Kong, China

Organisational learning, Quality management, Technology absorption and school management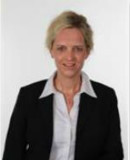 Sabine Hoidn
phd
Head of Student-Centered Learning (SCL) Lab, University of St. Gallen, School of Humanities and Social Sciences, Switzerland

Education and Economics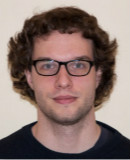 Zdenek Smutny
Assistant Professor
Prague University of Economics and Business, Prague

Social informatics and Online marketing management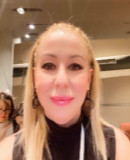 Meryem YALÇIN
Assistant Professor
TOBB University of Economics and Technology, Ankara, Turkey

Children development and interior spatial architecture, Design Education and Creativity, Environmental psychology, ect.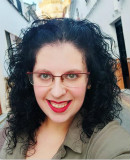 Inmaculada Marín-López
Assistant Professor
Universidad de Córdoba, Spain

Elementary education, Pedagogy and education, Teaching and learning