Conference Venue
The conference hotel information will be announced later.
About Hohhot
Website: http://www.sdjtsyq.com/

Introduction:
Hohhot, the capital of Inner Mongolia Autonomous Region, is the political, economic and cultural center of the whole region. Located in the central part of Inner Mongolia Autonomous Region, with a total area of 17224 square kilometers. It is known as "the milk capital of China".
Hohhot culture is a typical combination of nomadic culture and farming culture. With the influence of modern civilization, all the cultural and historical sites reflect the unique characteristics of the northern ethnic groups, such as simplicity, boldness and magnificence. There are special Mongolian schools, wulanmu banner of singing and dancing art performances, and more distinctive ethnic costume performances, etc., which are very distinctive. The melodious music played by the typical Mongolian musical instrument Matouqin, accompanied by the high and low singing of Mongolian singers, makes people have a long aftertaste.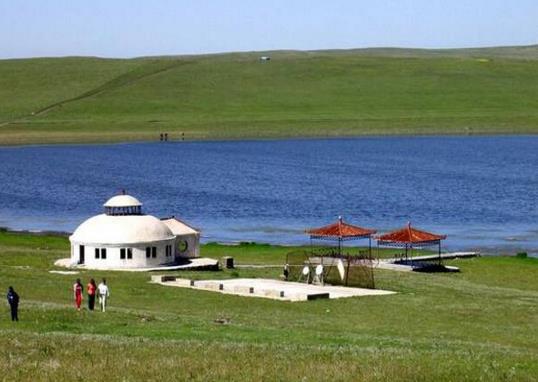 Hasuhai:
The Mongolian abbreviation of Halasu sea, meaning black water lake. It is located at the south foot of Daqingshan Mountain, west of tumete Left Banner of Hohhot, 70km west of Hohhot, 80km away from Baotou, with convenient transportation. Hasuhai is a natural lake, known as "the West Lake outside the Great Wall".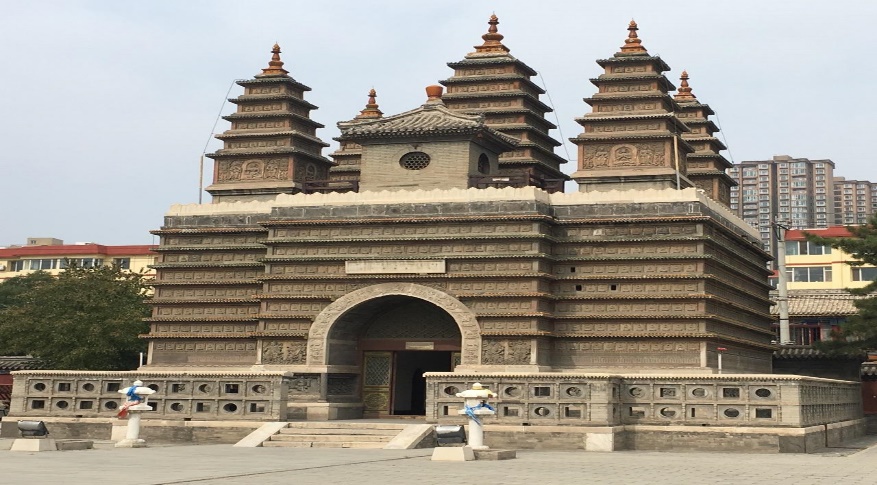 Five-Pagoda Temple(Vajrasana Buddhist Relics Pagoda):
Located in the backyard of Wuta temple, Yuquan District, Hohhot city. Vajrasana Buddhist relics Pagoda is a building with five exquisite stupas built on the Vajra throne, commonly known as the five pagodas. The tower is 16.5 meters tall. It is a diamond throne made up of three parts: tower base, diamond stand and tower top.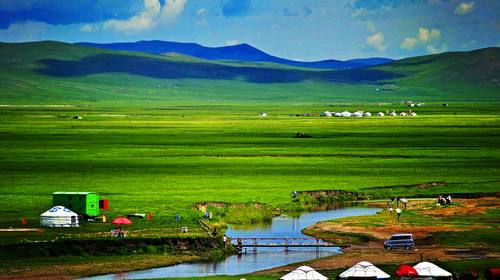 Xilamuren Grassland:
Xilamuren grassland tourism area is located in the middle of Ulanqab grassland, which is the closest grassland tourism area to Hohhot. Xilamuren, Mongolian, means the Huanghe, also known as Zhaohe. The grassland is surrounded by rolling hills and green grass.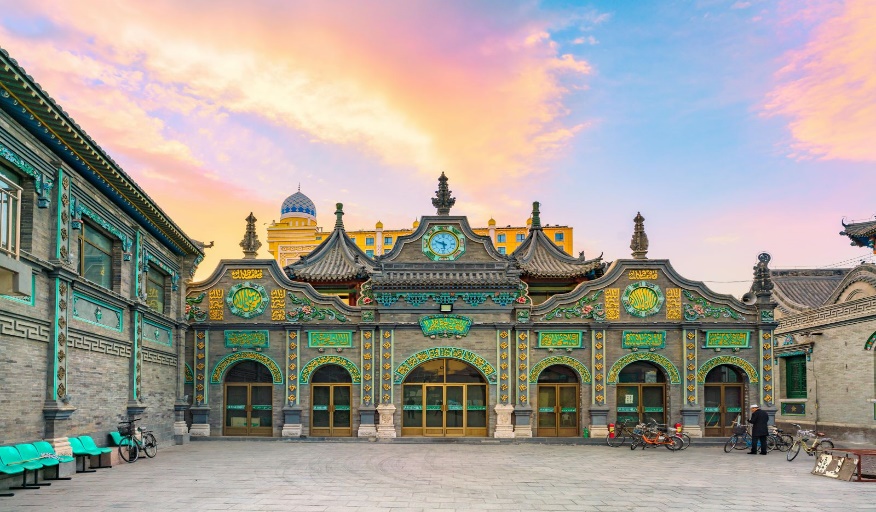 Great Mosque:
Located at the north gate of the old city, it is the first mosque in Hohhot. The temple covers an area of 4000 square meters, sitting east to west, showing respect for Mecca.